Bird Control
Bird droppings can create a very negative environment in business.  Just picture someone walking around and having a nice present drop on the top of their head, or into a cup of coffee.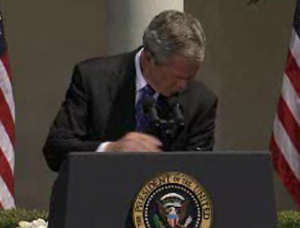 Your business image can take a nosedive if something like this happens.  Birds can carry diseases and can make a patron sick.  Call the professionals at Cypress Critters and Pests, Bird Control division and you can rest assured we can take the steps necessary to remove this hazard from your facility.
Make sure that your customers do not have to up with dodging the bird droppings, or possibly slipping on something a bird left deposited on your floor.
Bird Removal Recommendations
We fully inspect your facility from top to bottom.  No shortcuts are taken in this endeavor.
We identify the pest and provide several means available to remove the threat safely and humanely.
We work 24 X 7 and will provide complete and thorough control.
We educate facility staff to immediately address the situation the correct way.
These methods can include  the following options:
Full Inspection
Modification of habitat
Electrical Control
Repellent Control
Mechanical Controls
Monitoring Controls
Cypress Critters and Pests offers methods of Bird Control that provide a minimum impact on your bird population with maximum effectiveness.  We are compliant with all federal, state and local regulations with regard to wildlife.