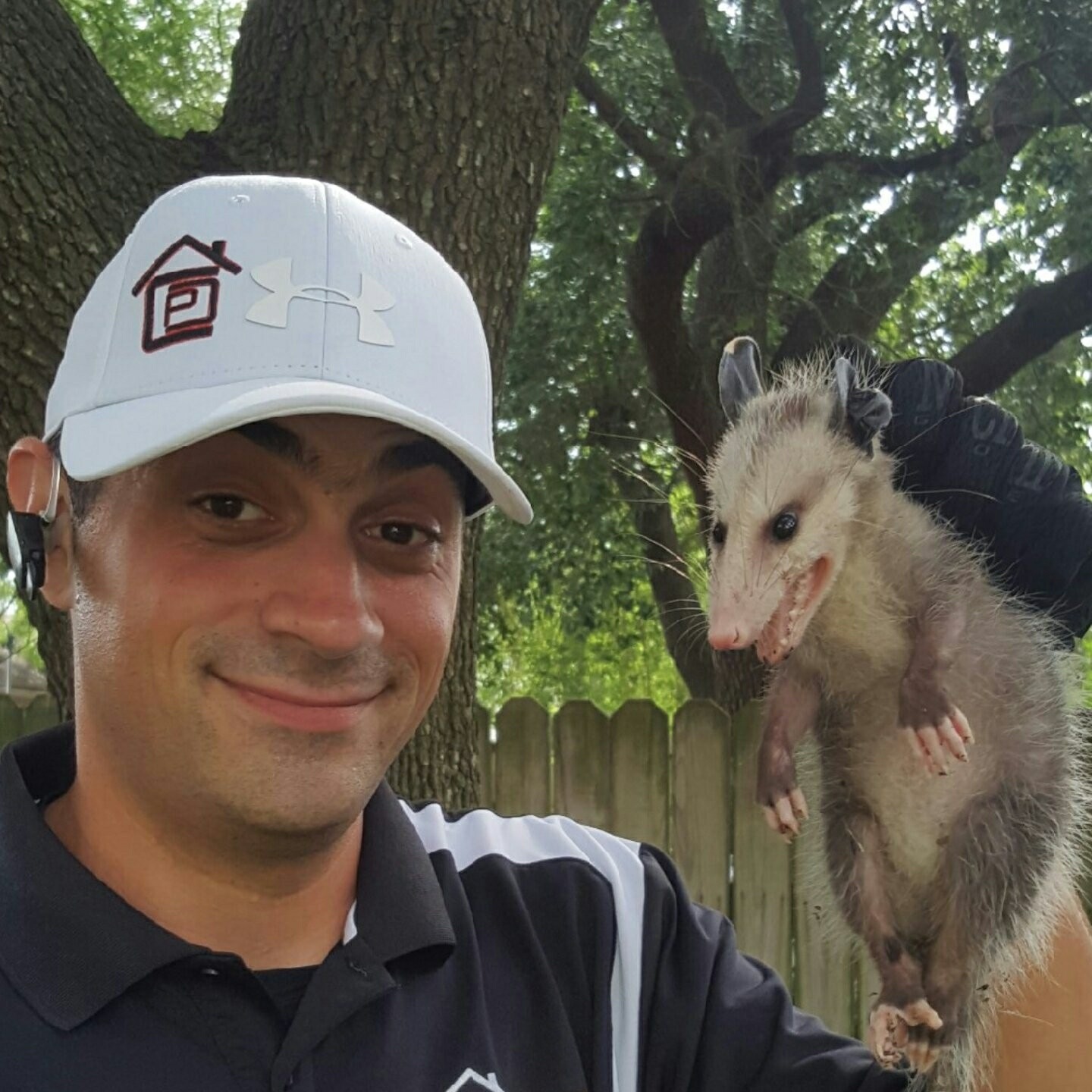 Hello, I'm Michael the owner of Cypress Critters & Pests. We would like to be your solution to getting rid of critters or pests that may have invaded your home or business. The work is performed by myself or someone I have personally trained, and I guarantee that I will take personal responsibility for making sure that your problem is solved and that you are completely satisfied.
Your home is more than likely your largest investment and preserving the value of your home with appropriate pest prevention is a smart investment decision. If pests or critters have invaded your building or restaurant then your employees and patrons will not be very happy. My job is to rid you of these risks and put proper preventions in place so that the problem stays solved.
There are lots of choices in pest and critter control. Not all companies offer the same
level of service, have the same technical knowledge and experience or have the same low pricing as Cypress Critters and Pests. My work is guaranteed. My service is reliable. I'm on time and always available by phone, email or text.
I know what works and what doesn't when it comes to pest and critter control. I can save you time and money, deliver peace of mind as well as protect your investment, family and pets from the nuisance of unwanted pests and critters.